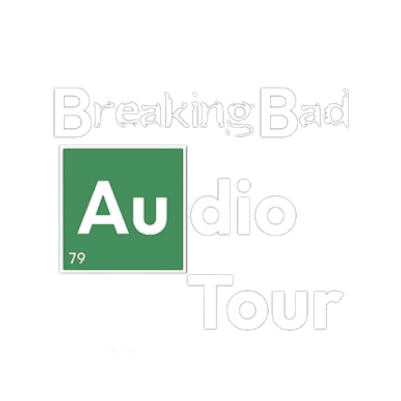 The Breaking Bad Audio Driving Tour is tailored specifically for the TV series' die-hard fans.
The Breaking Bad Audio Tour is a self-paced audio-driving tour. You take it when YOU want to. At a pace that suits YOU.
Things you'll need:
A vehicle
Smartphone with internet connection
A Bluetooth speaker connected to a smartphone (not required, but recommended. )
A navigation app or system (Google Maps, Apple Maps, your vehicle's navigation system)
During the audio narration, you will be given an address to navigate to. You will input that address into your navigation app. When you arrive at the address, you will listen to the narration related to that point of interest.
Click on the gallery image to know more about the locations
Start Your Audio Tour Adventure Today!
Frequently Asked Questions